Order more than one for each member of your family and enjoy enjoy special pricing!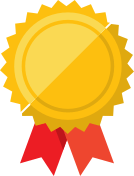 100% Money Back Guarantee
In the off-chance you are not satisfied with our product, return it within 30 days for a full refund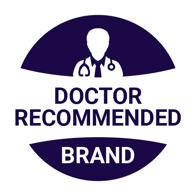 Doctor-Recommended Brand
Proudly used and supported by Doctor Yan Sang Wang
---
Stop Letting Pain Ruin Your Life!
Get Lasting Relief Now!
Kompress Kinetic socks work by combining the natural health benefits of copper-fiber along with advanced compression therapy technology. This allows them to offer lasting relief from debilitating pain, all while providing unparalleled support to both your feet and ankles.
Don't be fooled by cheap, non-adjustable imitations! Kompress Kinetic allows you to target the PRECISE area of your pain or injury. Most compression socks apply fixed tension across your foot, but Kompress Kinetic allows you to focus pressure exactly where it's needed.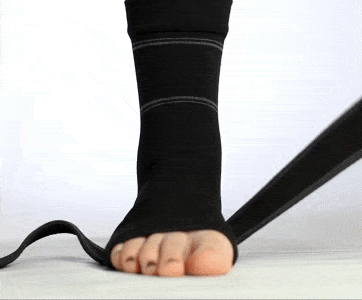 Kompress Kinetic is perfect for treating people with sports or age-related injuries

Kompress Kinetic provides relief for people who work on their feet all day

Kompress Kinetic offers relief to any person who suffers from foot or ankle pain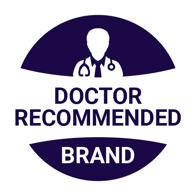 Kompress Kinetic Was Specially-Designed by
Experts to Make Stubborn Foot and Ankle Pain
a Thing of the Past
The Kompress Kinetic adjustable compression socks feature copper fiber infused fabric and are
suitable for people of any size, weight, or age.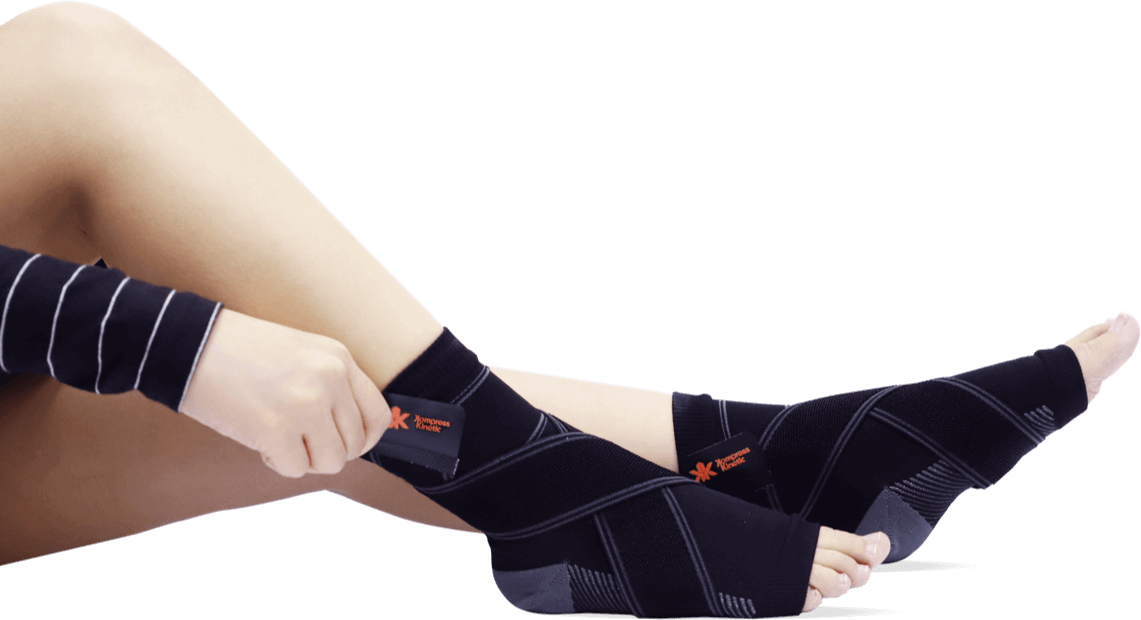 By freeing you from stubborn and crippling pain, Kompress Kinetic can make you more active and independent
Kompress Kinetic can reduce the visible signs of aging, such as varicose veins and spider veins.
Kompress Kinetic is extremely effective at relieving fatigue, soreness, stiffness, and swelling.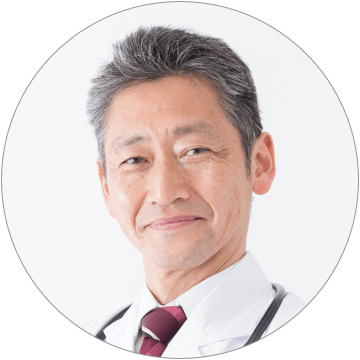 Kompress Kinetic Compression Socks are perfect for people who suffer from foot or ankle pain, people who get soreness or swelling due to age or medically-related symptoms, and people who work in service industry jobs that require them to stand on their feet all day.
With the adjustable compression FOCAL STRAPS, Kompress Kinetic can provide beneficial treatment for a number of medical conditions. The advanced technology used by Kompress Kinetic can help relieve pain and provide support to anyone who suffers from foot
or ankle pain.
Proudly used and supported by
Dr. Yan Sang Wang

Our Customers RAVE About
Kompress Kinetic!
Relieved the pain from being on my feet all day!
I work LONG shifts as a waitress, I'm on my feet probably 99% of the time.
When I would get home from my shift, my feet would be positively KILLING
me! But Kompress Kinetic stops the pain from ever happening in the first
place – I'm completely PAIN FREE! 👍🏼
Chloe G. – Denver, Colorado
Mike S. - Jonesboro, Arkansas

Kompress Kinetic put a stop to numbness and tingling pain!
You know when your foot falls asleep and it feels like you're getting poked by a million pins? Due to poor circulation, my feet would get like that EVERY day! But since I started using the Kompress Kinetic socks, my annoying foot tingle is just a thing of the past!
Jayne B. – Milwaukee, Wisconsin

Kompress Kinetic lets me work out without ANY pain!
I teach aerobics, and after teaching classes all day long my ankles were TRASHED. Kompress Kinetic gives me the exact kind of support I need, and it allows me to target my personal problem areas. Now I can teach all day long, NO PROBLEM!
Rich E. – Syracuse, New York

So good, my wife stole mine!
These things are fantastic! I used to suffer from soreness and swelling in my ankles, but Kompress Kinetic made those problems just disappear! I made the mistake of letting my wife try them on, and she liked them so much she KEPT them! Looks like I'm going to have to order another pair! 😆